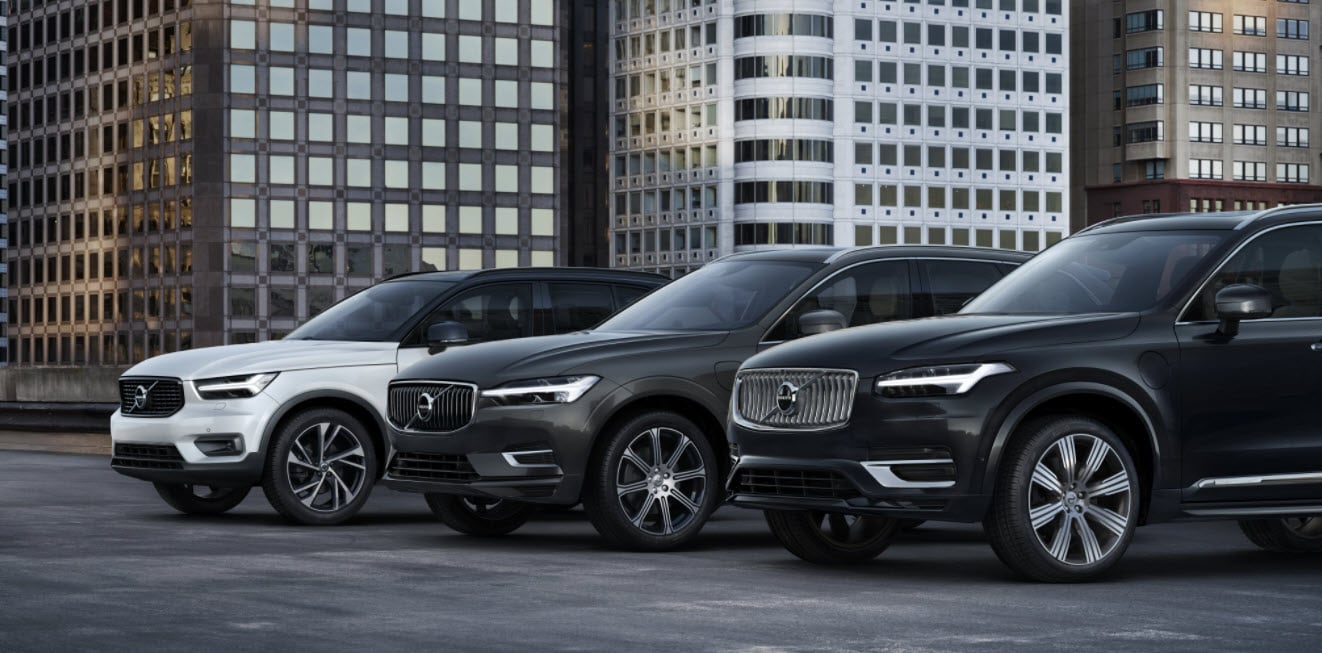 The Autobarn Volvo Cars Oak Park Will Simplify the Lease End Process
Leasing a new car or SUV is one of the most popular ways to get enjoy shopping for a new option and when you come over to The Autobarn Volvo Cars Oak Park in Oak Park, IL you can get a better idea of what leasing a new Volvo can entail. Particularly, we aim to help lessees have a better understanding of what the lease-end process entails and how we can make entire process easier.
When you lease a car you are normally in a contract with Volvo for 36 months and at the end of that contract you are going to have to decide what to do next. There are three main options for drivers at the end of lease and we are going to take the time to help you choose the option that is perfect for you! We will make sure you can choose the option that works best for your lifestyle and budget.
Lease a New Volvo
Have you thoroughly enjoyed your Volvo over the course of your lease and gotten a full handle on how it performs and how to utilize all of the features and technology? Why don't you just consider leasing a brand-new Volvo and continue to enjoy the automaker that you have grown to love! We are going to be ready to offer you plenty of new Volvo models from sedans to SUVs to help you choose exactly what you want. Additionally, this can be a great choice if you simply want the newest iteration of the Volvo you have been driving. Choose a new Volvo that will be well-equipped and comfortable on every road in Schaumburg and Lisle!
Purchase a New Volvo
Now maybe you loved your Volvo but realized that leasing didn't work for you, whether it was the mileage limit or the lack of freedom to individualize your Volvo. Luckily, leasing isn't the only option available to drivers who want a new Volvo, with our help you are going to also be able to also purchase a new Volvo that will really blow you away! We are going to be ready to of course offer you a remarkable selection of new options that are ready to handle every road going forward. Plus, you can take advantage of some great incentives to make sure you are getting a great Volvo that is ready to last and can be upgraded to make driving all over Chicago a great time.
Purchase Your Current Volvo
Love your current Volvo so much that you can't bear to part ways with it? Why don't you purchase out your Volvo and you won't have to have worry about breaking in a new Volvo or setting up your radio! We can help you sit down with our team in the finance center who will help to determine what we can do to turn your lease into a loan and make sure you have a great experience.
Come visit us today at The Autobarn Volvo Cars Oak Park in Oak Park, IL and get ready to enjoy driving around Evanston much more!
Make an Inquiry
* Indicates a required field