Pre-Owned Volvo SUVs For Sale in Oak Park IL

Pre-Owned Volvo SUVs Near You at The Autobarn Volvo Cars Oak Park
No one does luxury quite like Volvo. While most luxury brands are content to give their customers extravagant features they'll never use, Volvo draws their inspiration from Scandinavian minimalism to make their vehicles feel clean, yet substantial. It's this approach that makes Volvo the ideal manufacturer to purchase a pre-owned or certified pre-owned Volvo from.
With the immense popularity surrounding SUVs, drivers all around Chicagoland have been trading in their sedans, vans, and trucks for a chance to get their hands on one of these vehicles. Volvo's SUV lineup is as comprehensive as it is diverse, giving customers a plethora of choice when it comes to body type and available options. If you're tired of your drive feeling ordinary, it's time to come to Autobarn Volvo of Oak Park.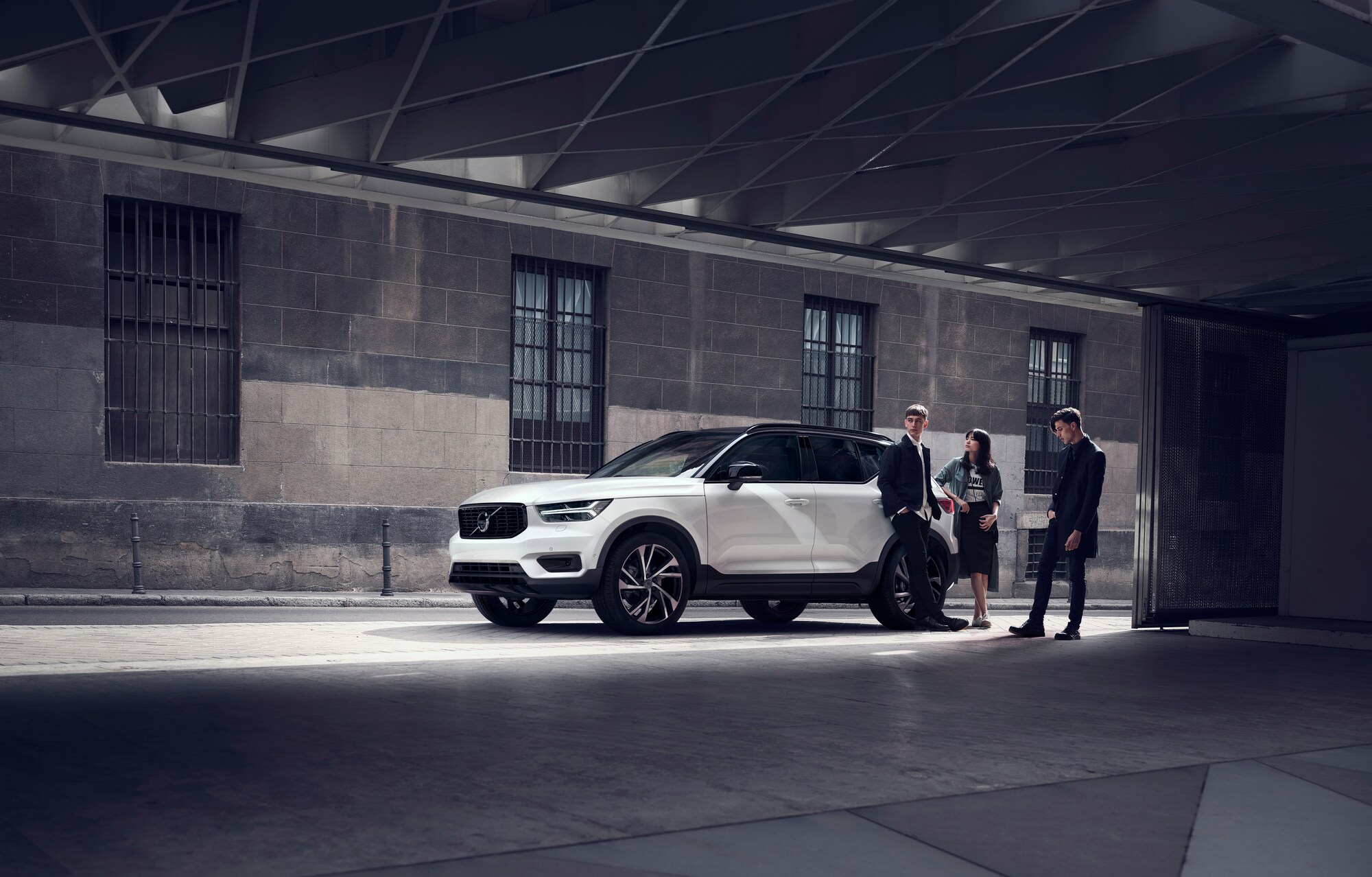 Volvo XC40
The Volvo XC40 is the smallest offering in the Volvo SUV lineup, officially being designated as a subcompact model. Despite its small size, the two-row Volvo XC40 has a spacious interior that makes its passenger capacity of five people feel comfortable even over long road trips. Its interior is constructed from premium materials and is designed to incorporate refined aspects such as diamond-cut detailing, unique décor inlays, and multiple color options.
The Volvo XC40 also features a range of engine options that help to maximize its performance output. Agile handling and superior power output combine with state-of-the-art technology to create the most complete luxury subcompact SUV money can buy.
View Volvo XC40 Inventory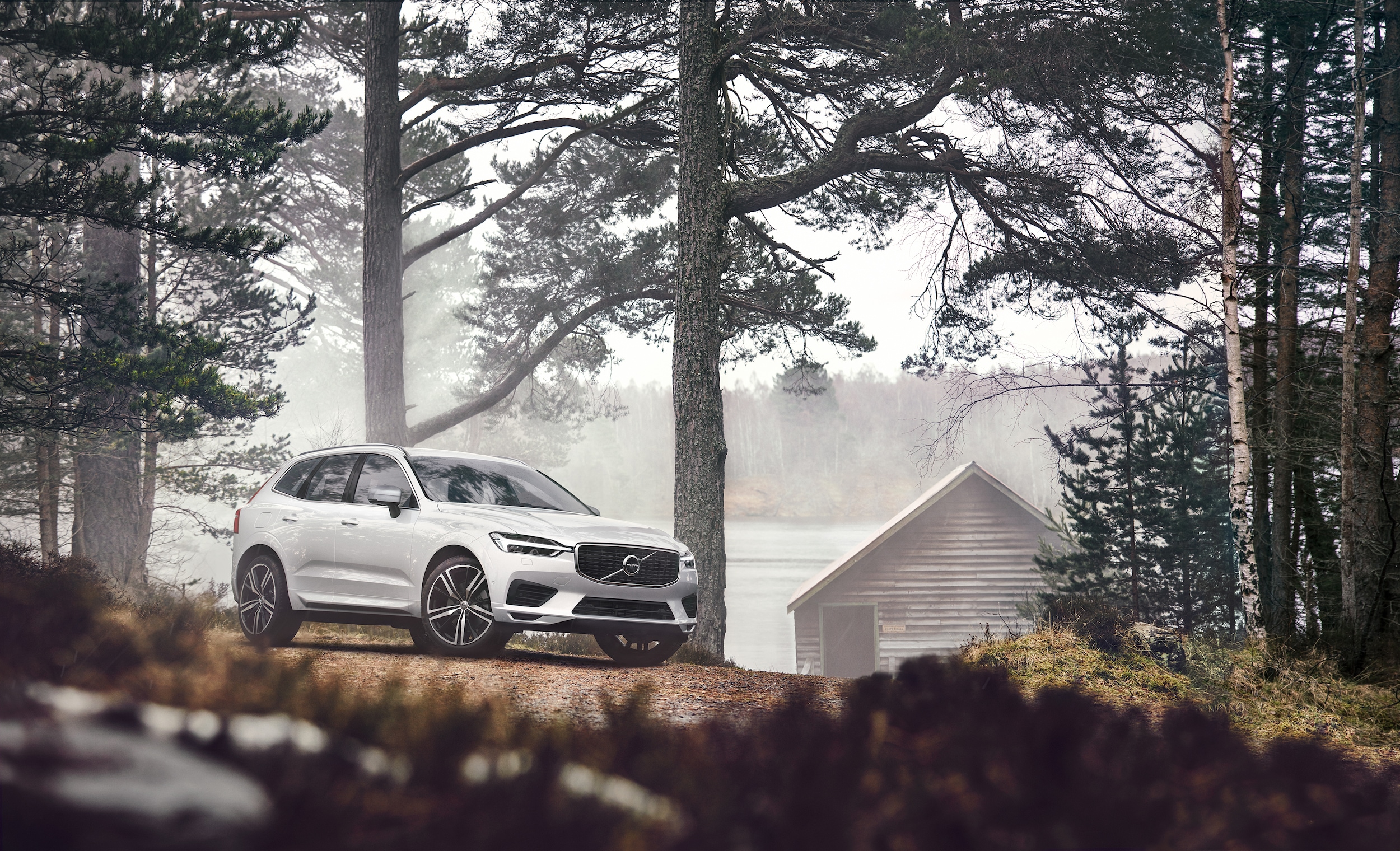 Volvo XC60
The Volvo XC60 is the compact SUV option in the company's lineup, giving drivers enhanced size without having to sacrifice on handling or fuel economy. A premium suspension keep the Volvo XC60's ride smooth while a larger range of engine options to choose from unlock even greater power potential.
What's more is that the Volvo XC60 is an ideal option for drivers with families as there is a generous helping of standard and available safety features as your fingertips. And if you want to take your weekend outings to the next level, the Volvo XC60 has exceptional towing capabilities, allowing you to take an expensive toy or two.
View Volvo XC60 Inventory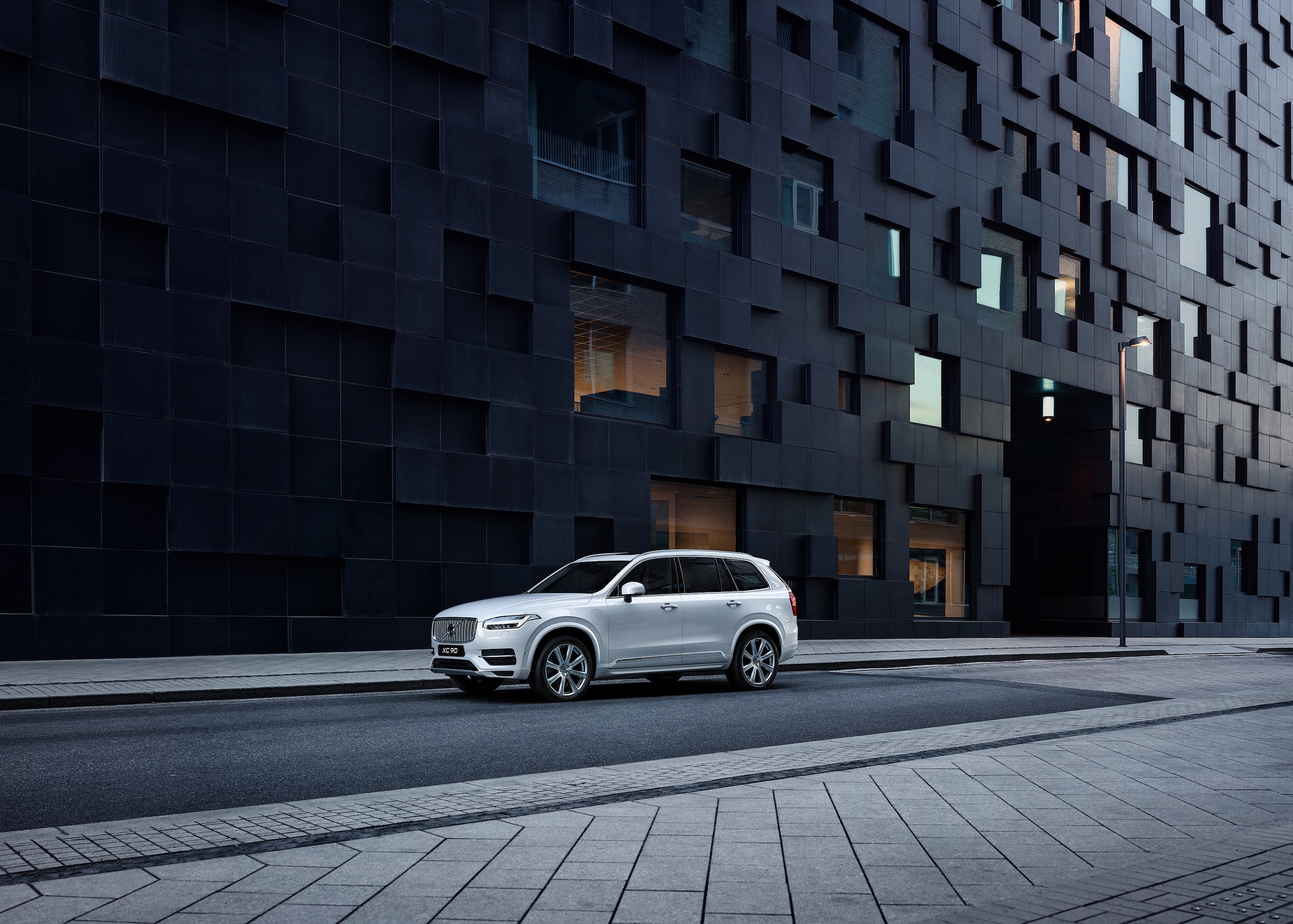 Volvo XC90
The Volvo XC90 is the largest SUV in the Volvo SUV lineup, officially being classified as a mid-size SUV. Its passenger space and cargo capacity outclass many of its competitors, and the interior is finely constructed from prime materials.
With a range of engine options to choose from, the Volvo XC90 is as powerful as you want it to be. At its zenith, the Volvo XC90 comes equipped with a turbo and supercharged engine that is paired to an electric motor. This plug-in hybrid version is ideal for more environmentally conscious drivers and unsurprisingly gets the best fuel economy of the bunch.
View Volvo XC90 Inventory
Why Buy a Pre-Owned Volvo SUV from Us?
At Autobarn Volvo Cars Oak Park, we are passionate about everything Volvo. Hence, when a pre-owned Volvo comes through our dealership, we know exactly what to look for when identifying high-quality pre-owned models.
We give every pre-owned Volvo a comprehensive inspection from top to bottom as well as a thorough cleaning. It's always our goal to ensure that our pre-owned Volvo models feel like new when we hand you the keys.
Why Get an SUV
If you've been on the fence about whether you should buy a used SUV or another body style, remember that there are some real perks to getting an SUV. For instance, if you ever have to drive in the snow and have found yourself stuck in a car because you didn't have enough ground clearance, you'll appreciate that SUVs have considerably more ground clearance than sedans and other vehicles. You'll also like that an SUV is the perfect type of vehicle to take off-roading. And if you're interested in getting a great deal on a vehicle that offers as much seating as a minivan, you should look into getting a large SUV. You'll also like the towing capacity of bigger SUVs. And, of course, you have to remember that you'll get a lot of cargo space with an SUV.Test Drive a Pre-Owned Volvo SUV Today
Are you ready to make the jump to a pre-owned Volvo SUV? Stop by and see us today. Take a test drive, explore our pre-owned specials, and get financing on any pre-owned Volvo on our lot. We encourage all our customers around Evanston and Schaumburg to explore the benefits of the Volvo certified pre-owned program and value their trade-in at their convenience.
Shop Online or In-Person with The Autobarn Volvo of Oak Park
If you're ready to start the shopping process, it's really simple to start if you want to go online and filter according to price, year, mileage, and many more factors that you most care about when shopping for a used vehicle. You'll also like that we can offer you the ability to shop online without even leaving the comfort of your living room.
But if the time comes that you want to see something up close and in person, you should visit us. Our sales associates are glad to talk you through the shopping and purchasing process while walking with you around the lot. Plus, when you find a model that you enjoy, you can take it for a test drive.