January 14th 2016


Helping The Oak Park Fire Department
The Autobarn Volvo of Oak Park was more than happy to help the Oak Park Fire Department when they came looking for help with cleaning and detailing one of their firetrucks for a funeral of one of the villages fallen hero's.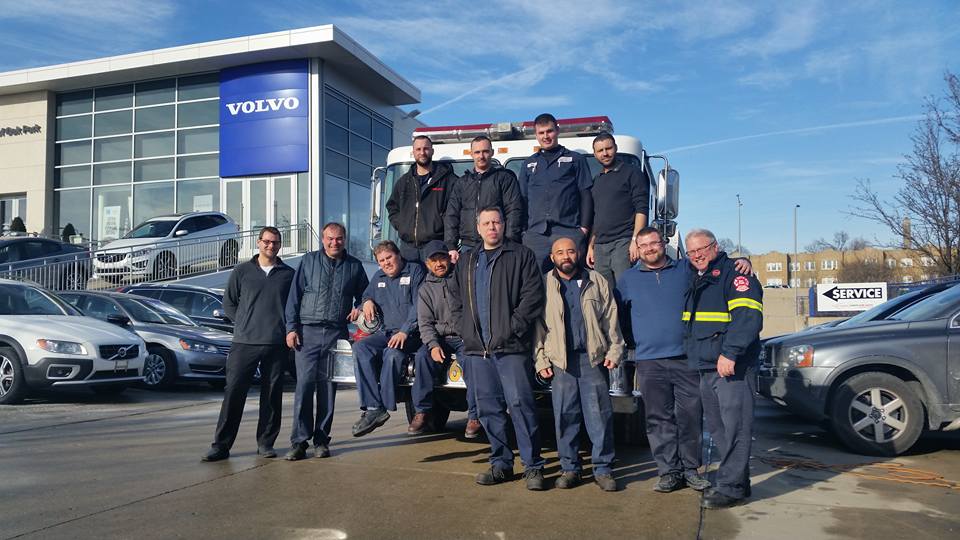 July 11th 2015


USO BBQ Supporting The Troops
The Autobarn Volvo of Oak Park was proud to host the first of two fundraising events to help raise funds for the USO.  The United Service Organizations Inc. is a nonprofit organization that provides programs, services and live entertainment to United States troops and their families. It was a beautiful day and a great turnout for such a great cause.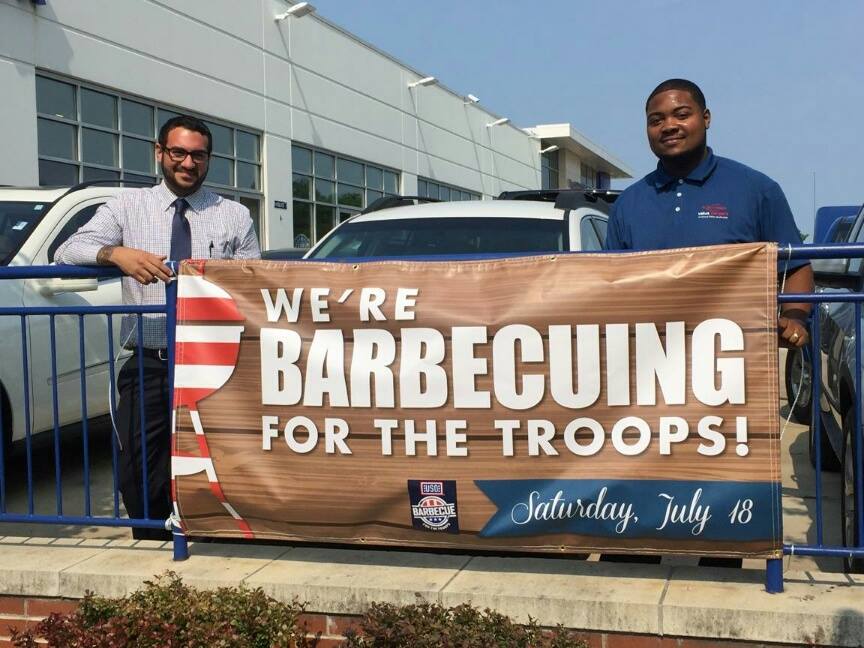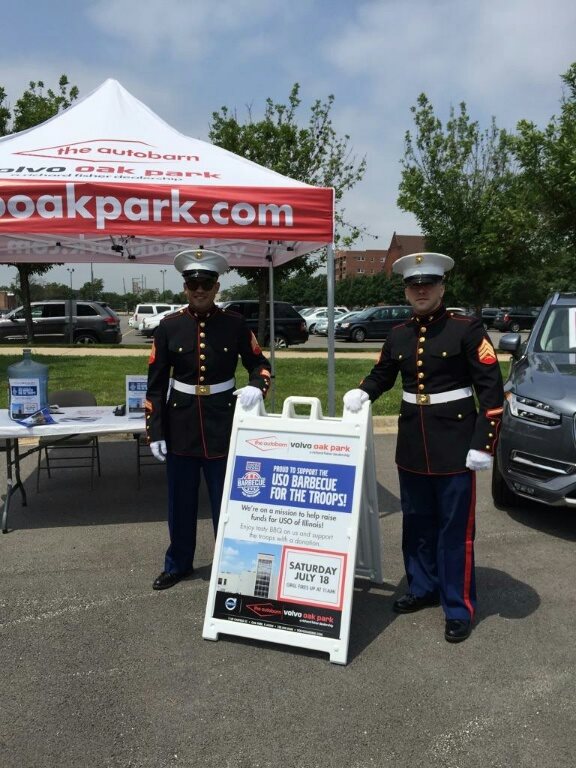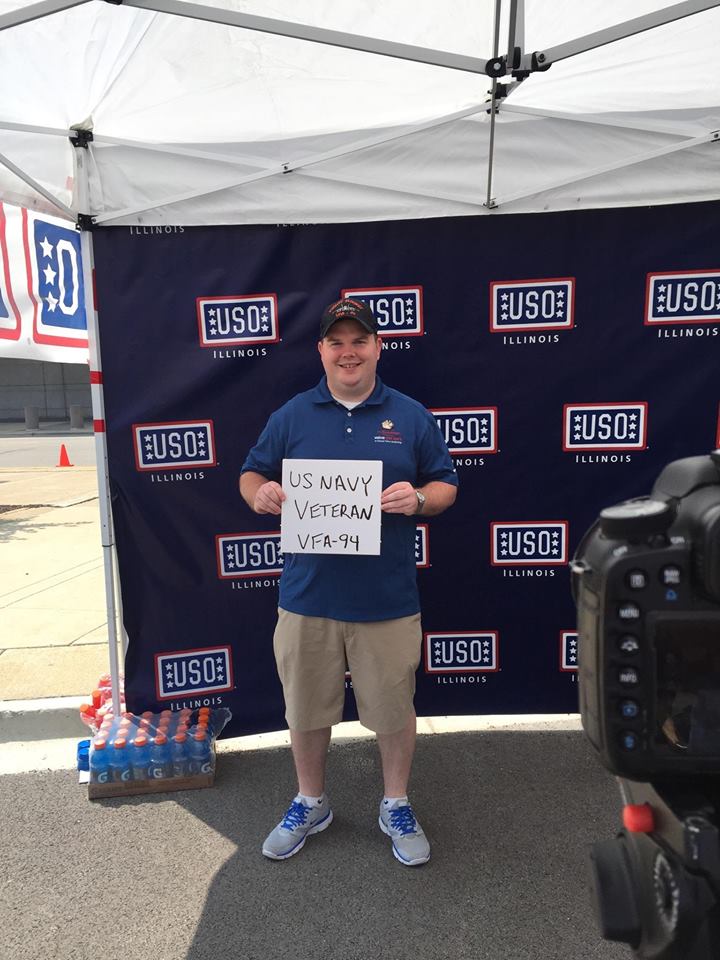 July 1st 2015


USO Fundraiser Kickoff Event At The United Center
The Autobarn Volvo of Oak Park participated in the kickoff for USO fundraiser. We'll be collecting loose change from our service drive which will give you a chance to win a free custom detail, and raising funds through our BBQ for the Troops July 18th.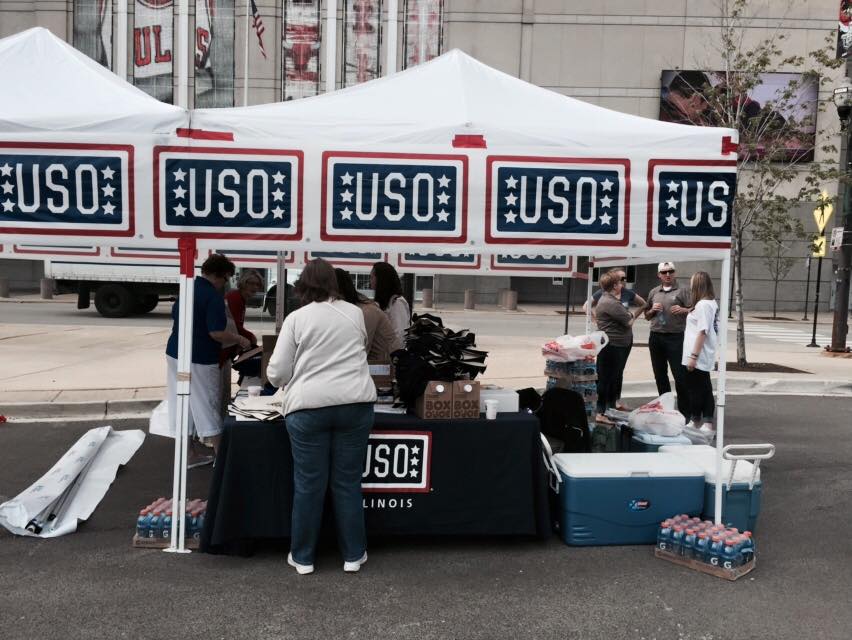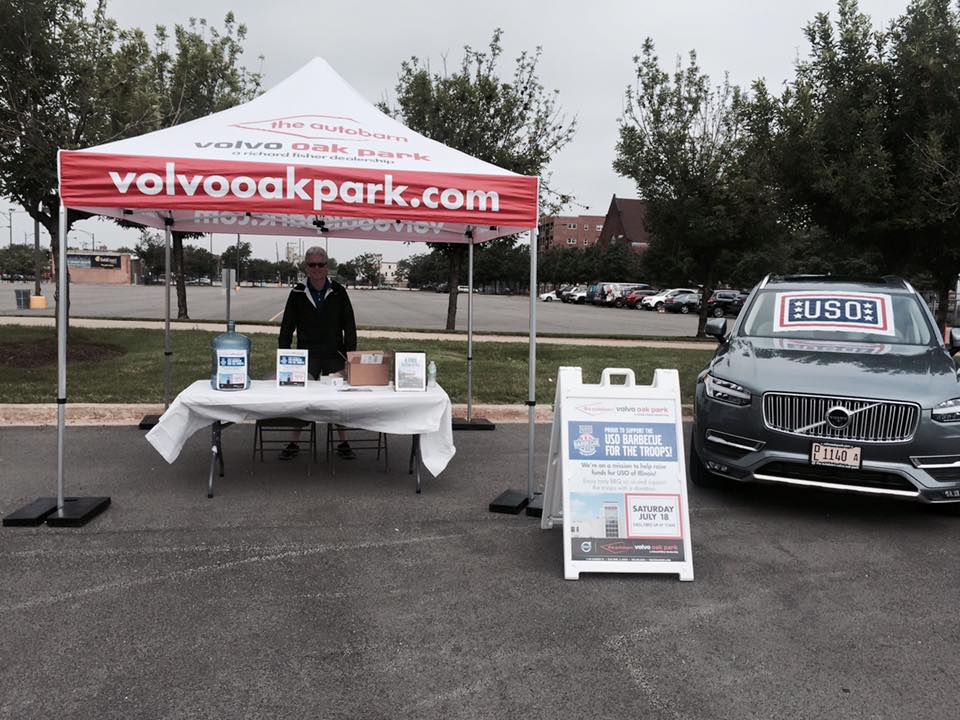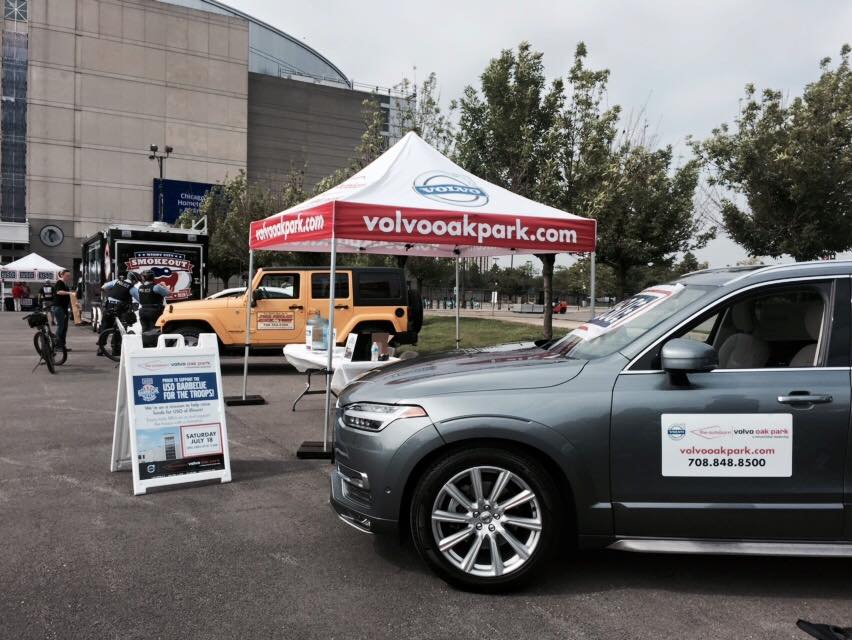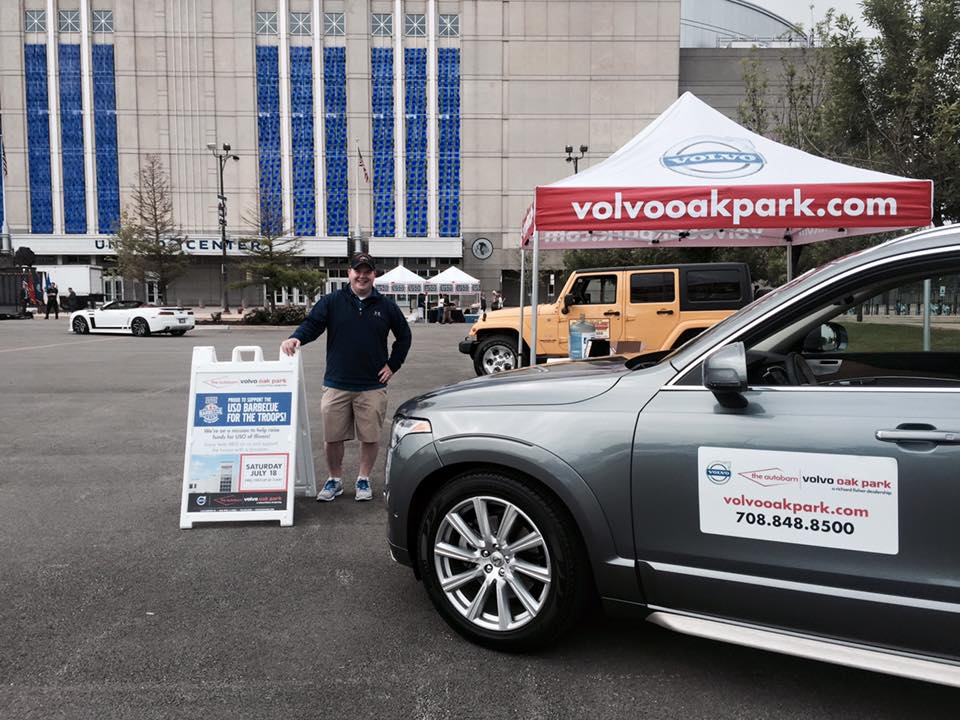 June 5th 2015


The Autobarn Volvo of Oak Park Grand Opening Celebration
Thanks to the Oak Park Chamber of Commerce and everyone who came out for our Grand Opening Celebration / Ribbon Cutting Ceremony / XC90 RoadShow Event.  We are so happy to be a part of such a vibrant and diverse community.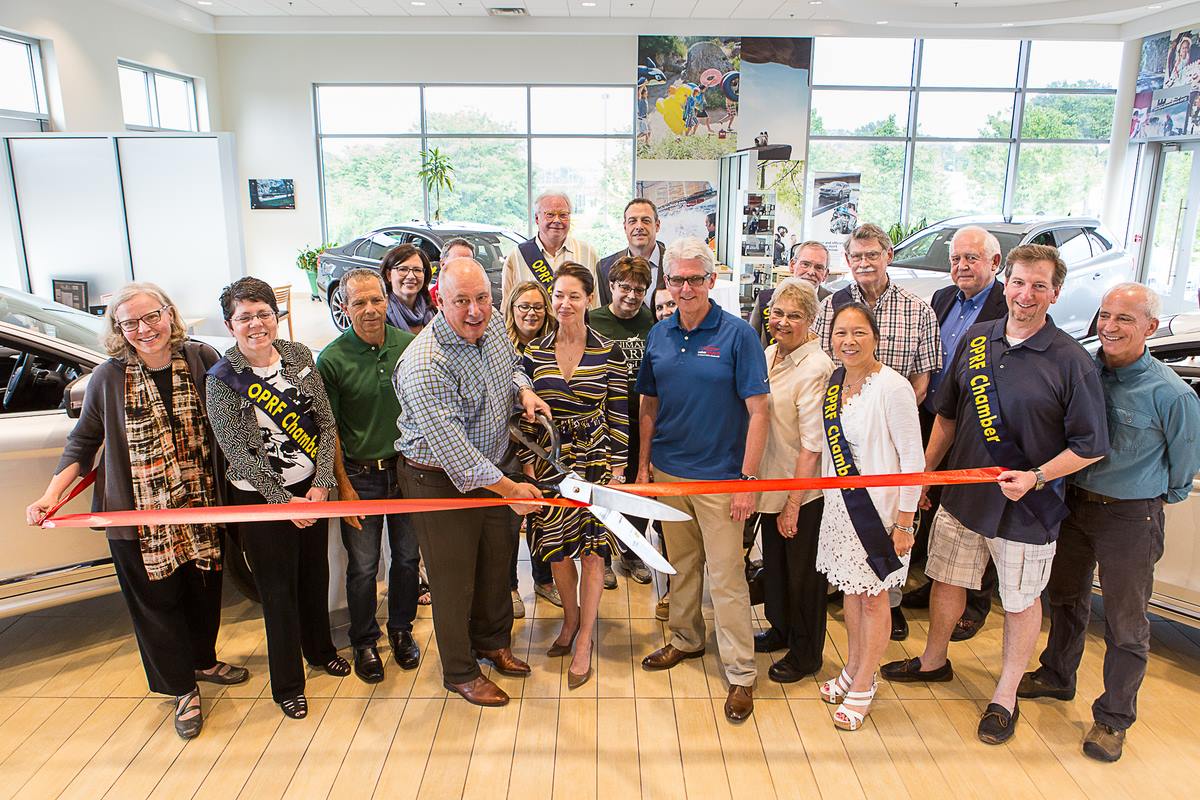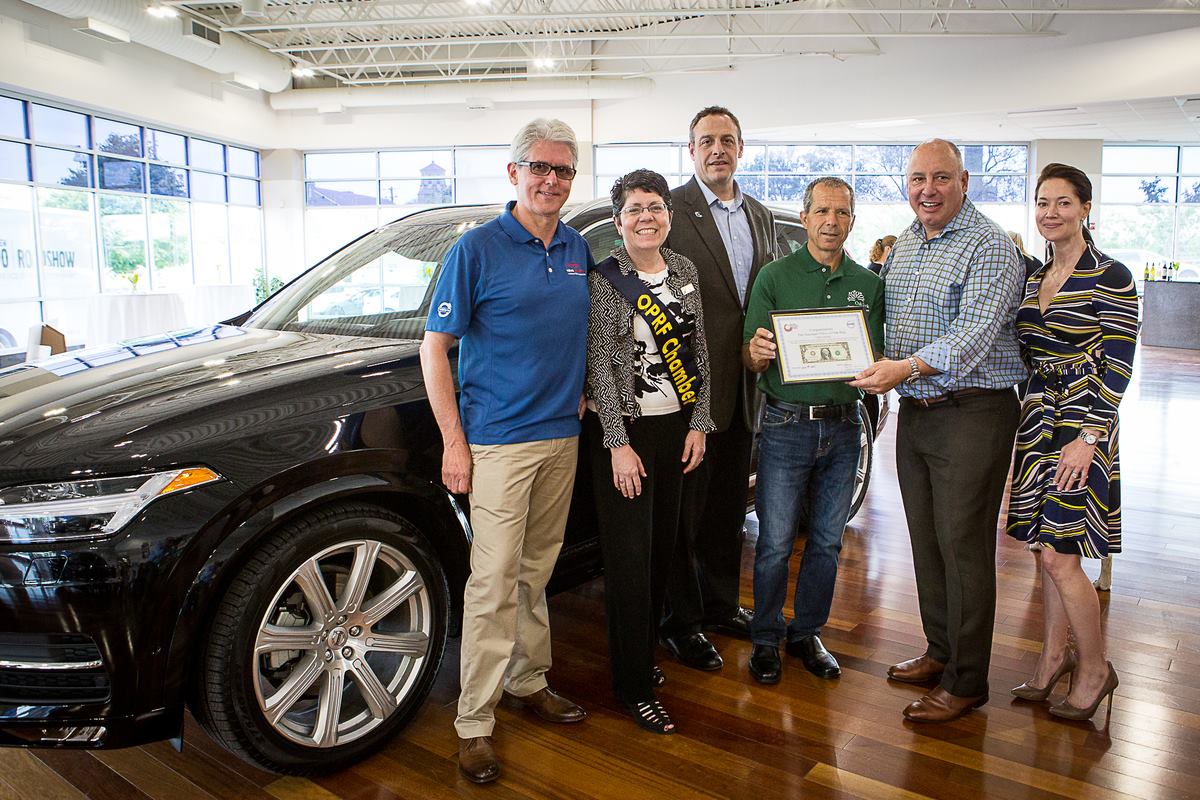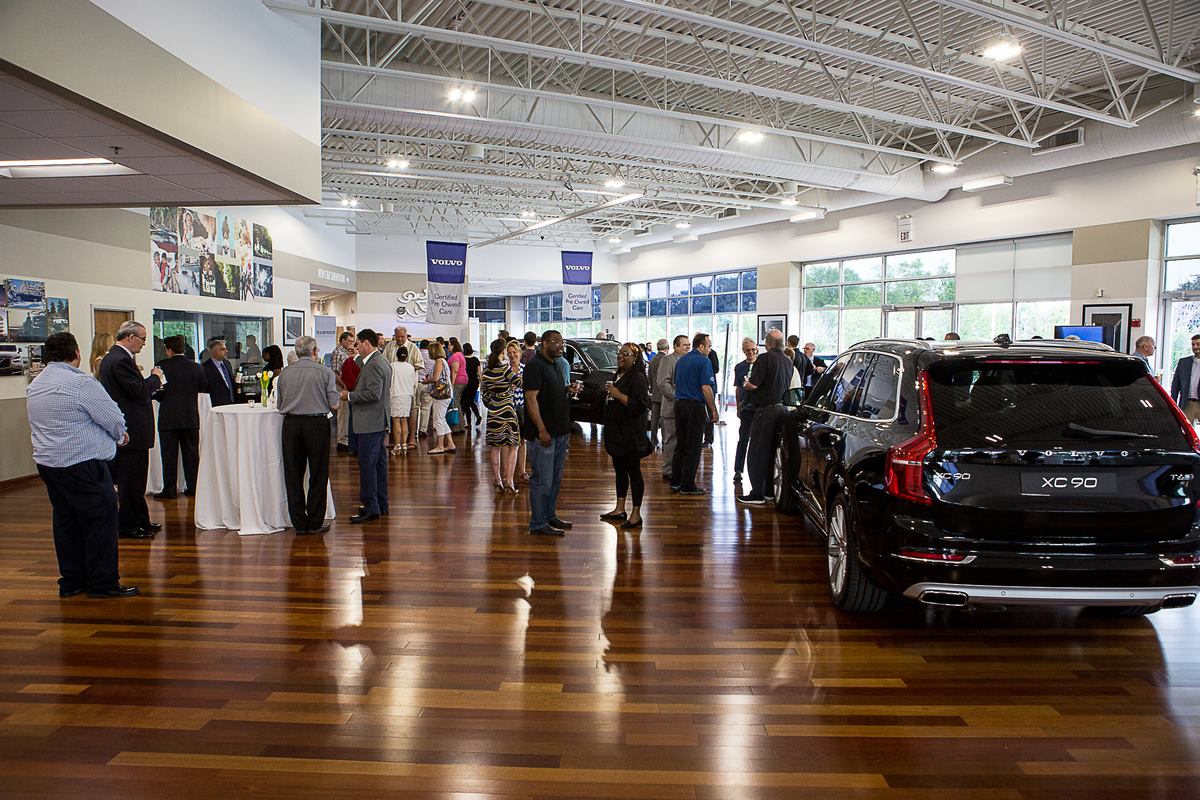 May 23rd 2015


The Oak Park Farmers Market

We had the pleasure of spending the day at the Oak Park Farmers Market Introducing ourselves to the amazing and diverse community,
We had a great time and we met many wonderful people.  We are looking forward to doing this again.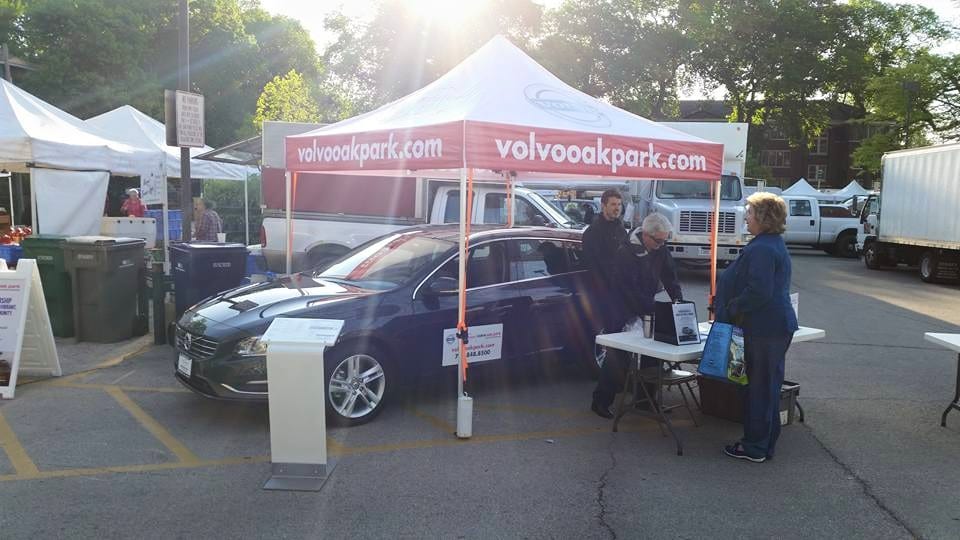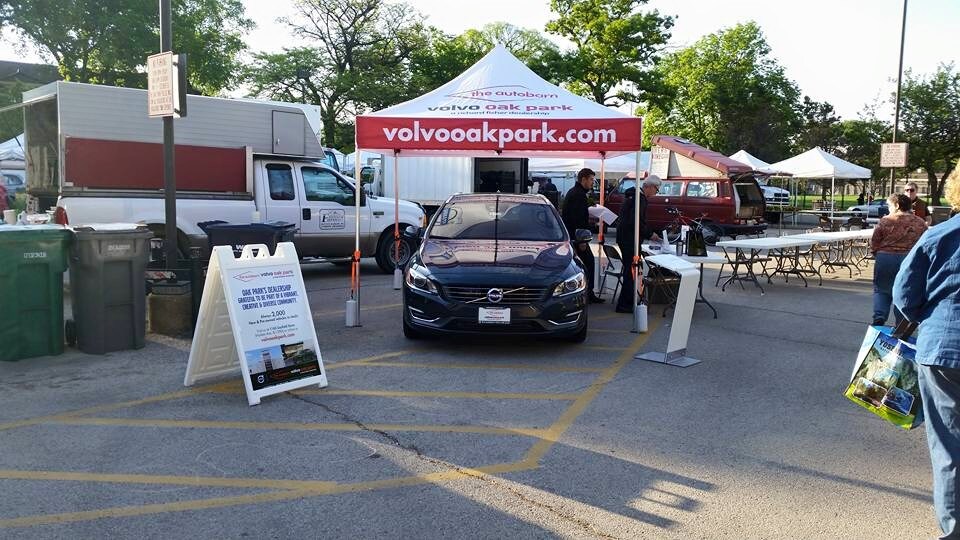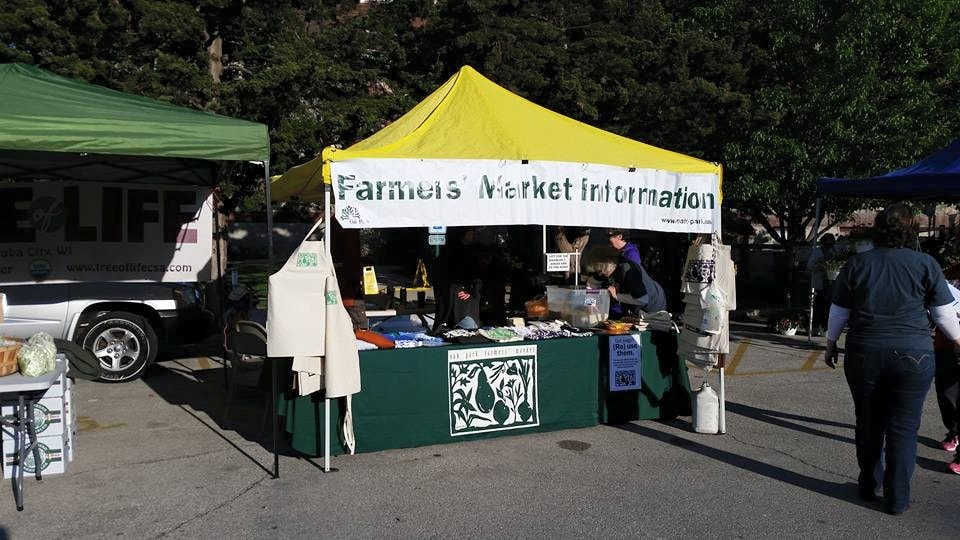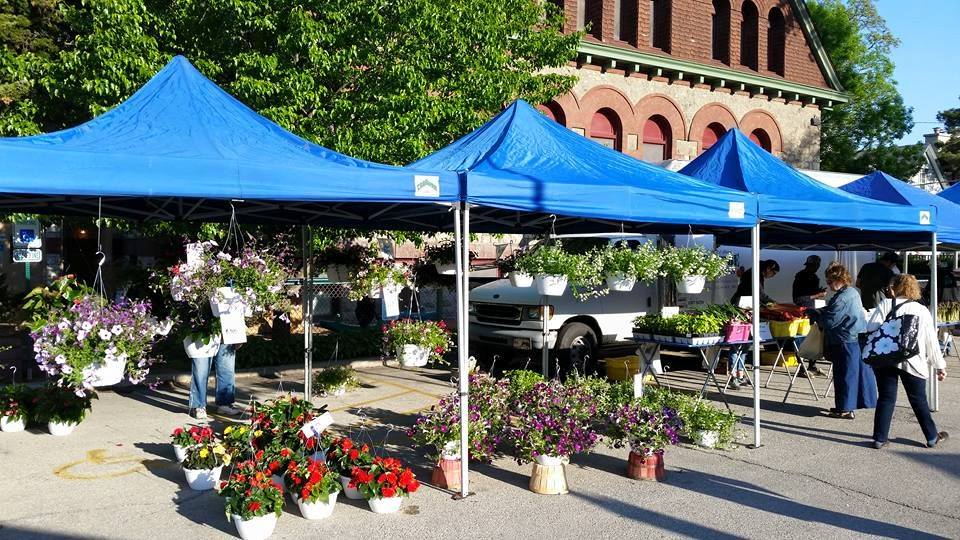 April 16th 2015


Field Trip Visit From ABC Toon Town II Pre-School

Fun field trip visit today from ABC Toon Town II Pre-School of Oak Park as part of their learning about cars .Great to meet Amber and the class.